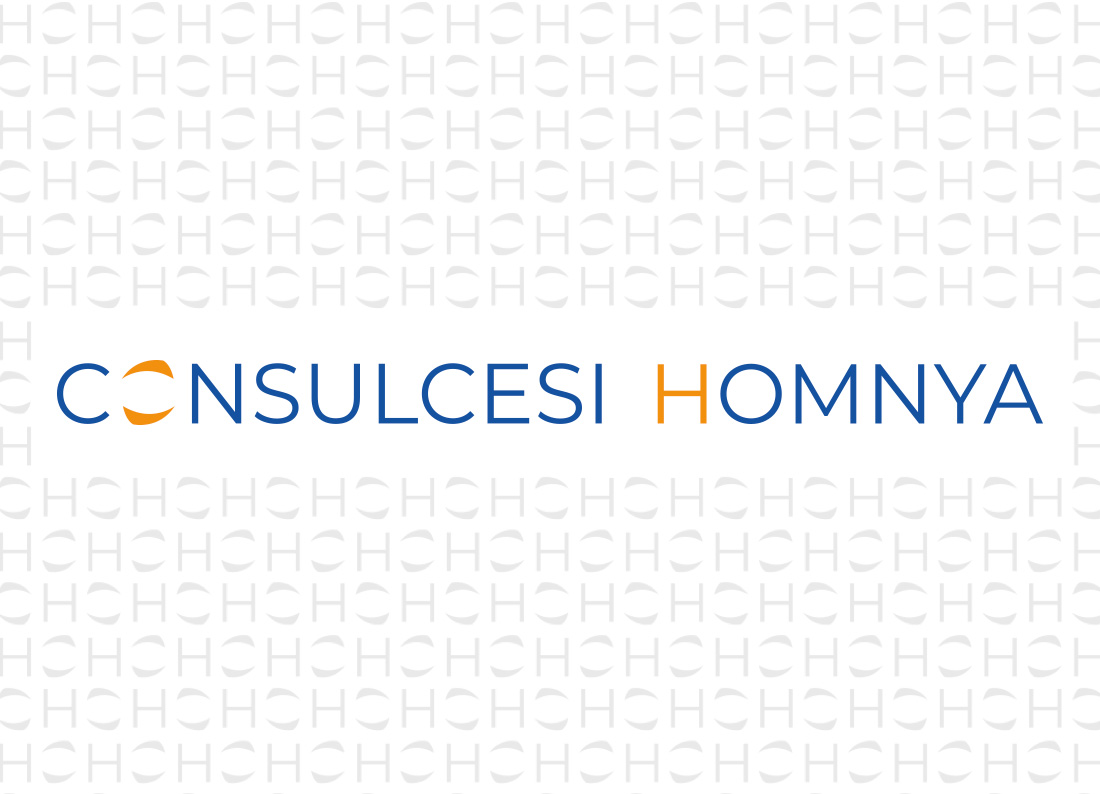 The best solutions for companies in the Healthcare and Life Science sectors.
Consulcesi Homnya represents a dynamic ecosystem that use assets, experiences, skills, resources, contents, tools and channels to create a unique and complete solutions portfolio.
We use communication and a data & digital driven approach to reach and engage the target on every channels, with an innovative strategic orientation that aims to generate value for companies wishing to grow and evolve.