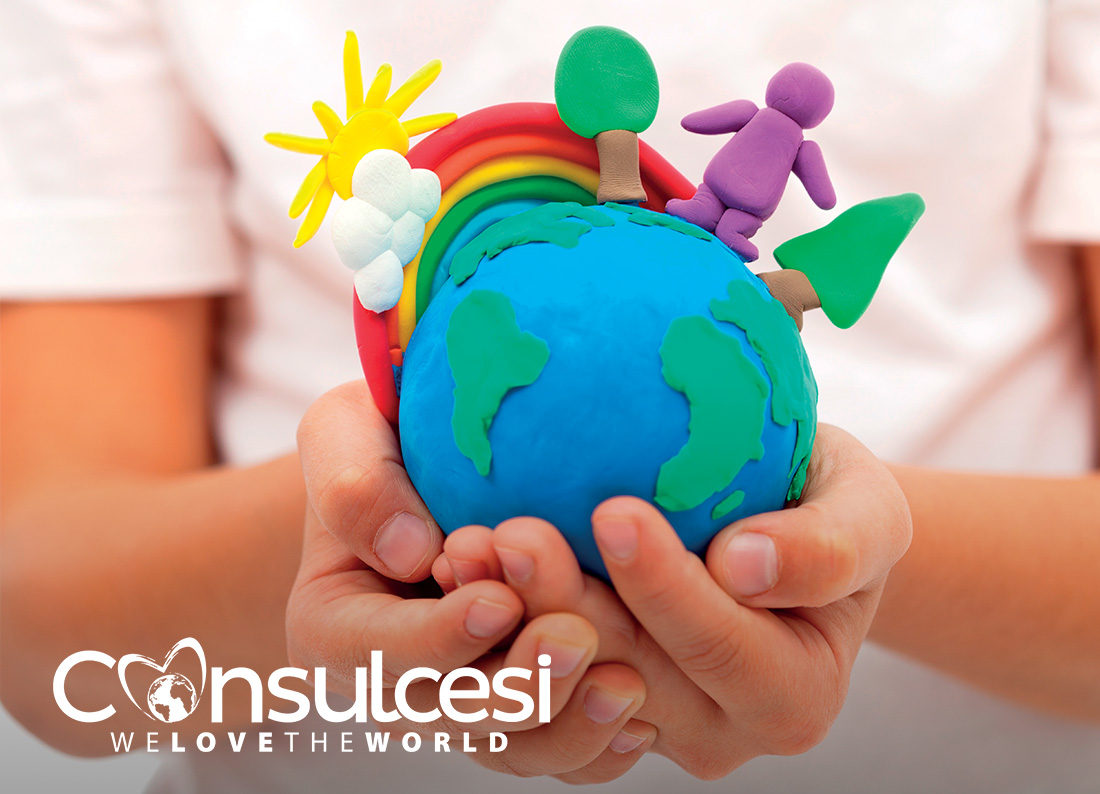 We pour our heart into every project.
Each one of the many brands that compose the Group could certainly operate as
stand-alones. The driving force of our every action, which provides the same impulse to each company in that shared sense of purpose that we call vision, is the tangible desire to do good, to place ourselves in the service of those who need it the most.
An impulse from the heart which, over the years, has pushed us to look around, channeling our commitment where we perceived unfavorable situations and extreme degradation. Since a substantial part of the problems in the world are due to a poor, if not totally lacking, Healthcare, that is where we have brought our experience. Our desire to be there, always and whatever the situation.